Note: To Read Back Issues Select from the Monthly Issue Menu above this month's Magazine
Back Issue Downloads 
Back Issues Available in PDF Format
*** Right Click Image or Month Name Link above each issue and then
Save September File to your computer

*** Right Click Image or Month Name Link above each issue and then
Save August File to your computer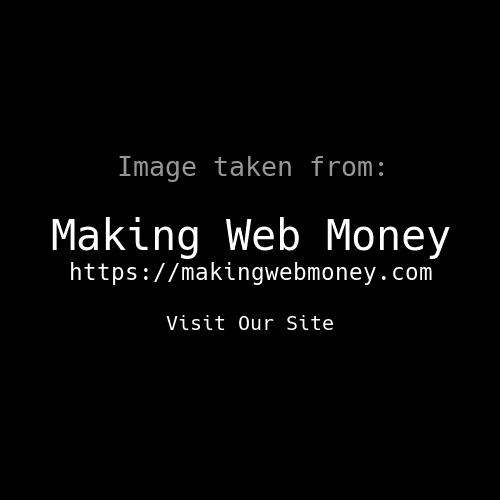 *** Right Click Image or Month Name Link above each issue and then
Save July File to your computer
*** Right Click Image or Month Name Link above each issue and then
Save June File to your computer
*** Right Click Image or Month Name Link above each issue and then
Save May File to your computer
*** Right Click Image or Month Name Link above each issue and then
Save April File to your computer
*** Right Click Image or Month Name Link above each issue and then
Save March File to your computer
=========================================
Please feel free to download these to your computer and enjoy at your leisure.
Your coming back and leaving a comment is greatly appreciated.
You can also share this magazine with anyone you think would benefit from seeing the incredible ideas and marketing help being shared here !!
=============================
Remember…
The Biggest Hurdle is ..
T A K I N G A C T I O N
Just DO ONE THING EVERY DAY !!!
( YOU WILL BE AMAZED )
=============================
Also, head over to your TuesdayTipster.com ..
and enjoy!
For Free Help and Internet Marketing Tips go to:
http://TheIMMarketingGuy.com

http://YourFreeMembershipSite.com
http://todaysinternetmarketingforum.com
http://internetmarketinghelpblog.com
More of my sites ...
http://BIGBOOKOFHOMEREMEDIES1.COM
http://www.onlinemembershipsitereviews.com
http://www.myweb20trafficstampede.com
***********************************************.